Swiss Silver Signature Series:
The Swiss Silver Signature Series of cutting oils for Swiss-style CNC machines is… well… special. If our cutting oils took the form of a superhero, they'd look something like this:
Contains a unique mixture of additives to create maximum lubricity and performance enhancement
High performance product
Higher speeds, feeds, and stock removal
Increased tool life
Greater heat dissipation
Multi-metal including hard metals like stainless steels and exotic metals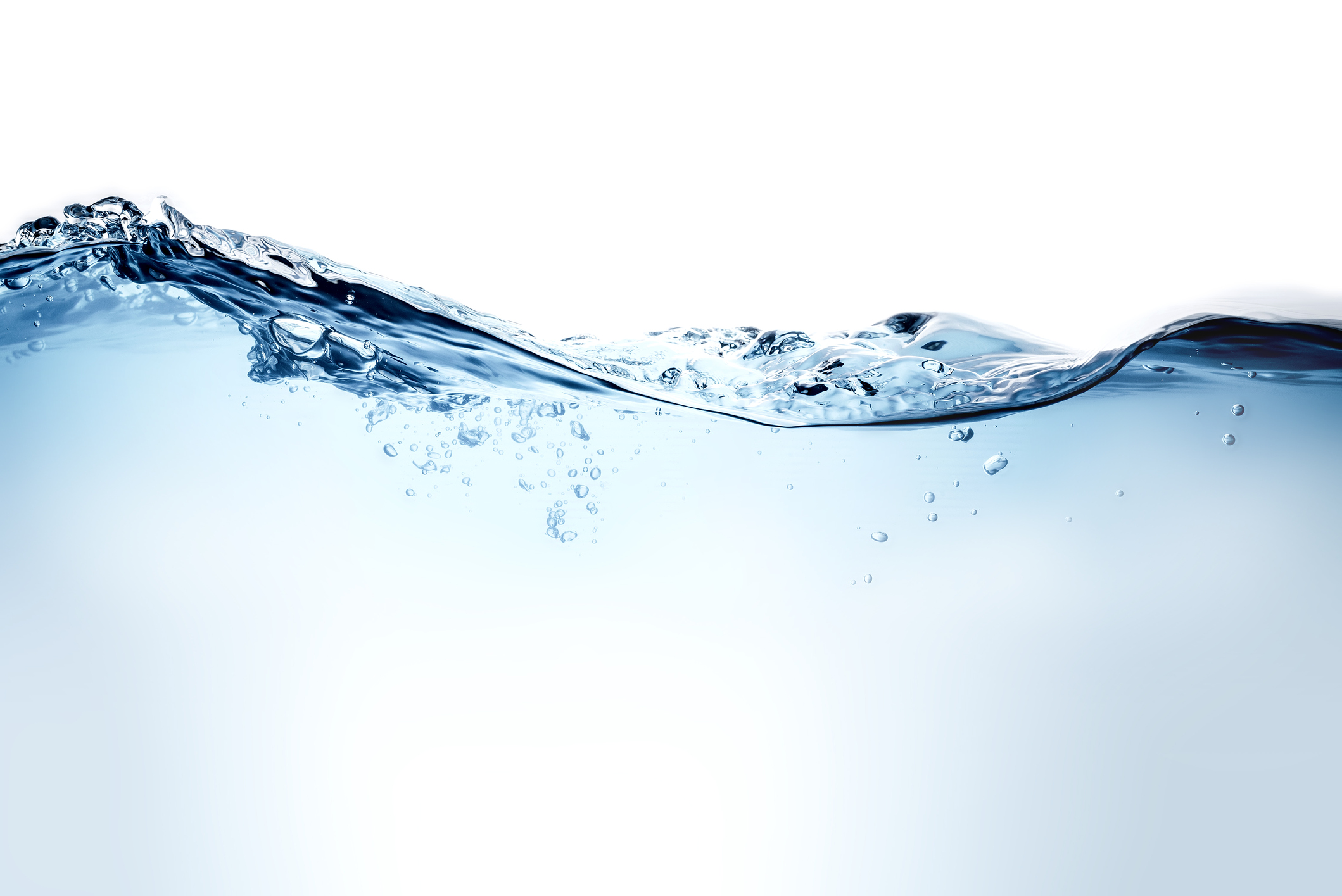 Highly refined grade of mineral oil base that is water-clear, clean, and pure
Greater operator visibility
Greater operator acceptance
Easy on the hands and skin
Pleasant fragrance
Cleans up easily with paper, cartridge, or centrifuge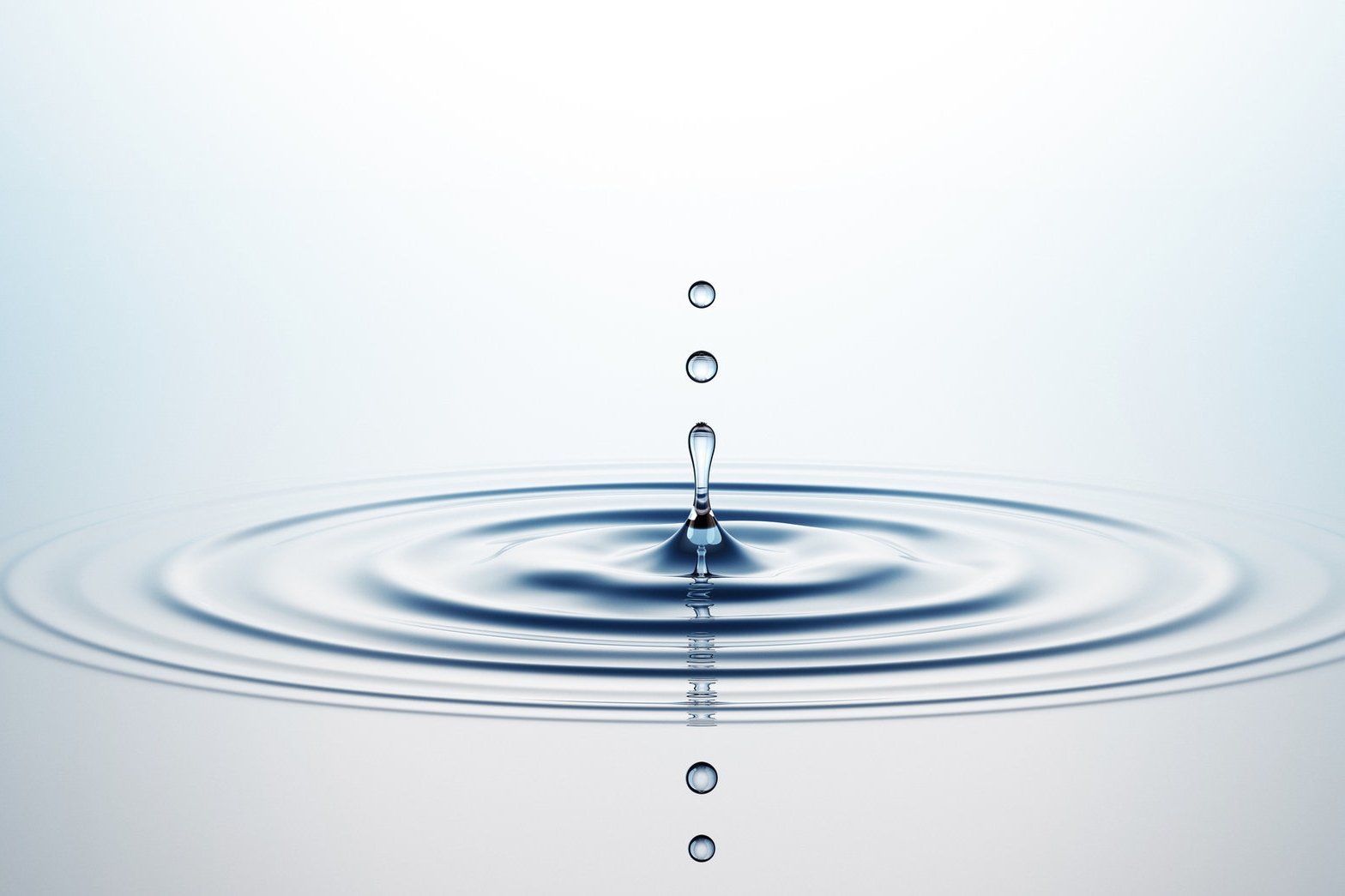 Mineral oil-base and additives all have a high flash point
Safer - reduced possibility of machine fires
Excellent for unattended machining
Greater heat dissipation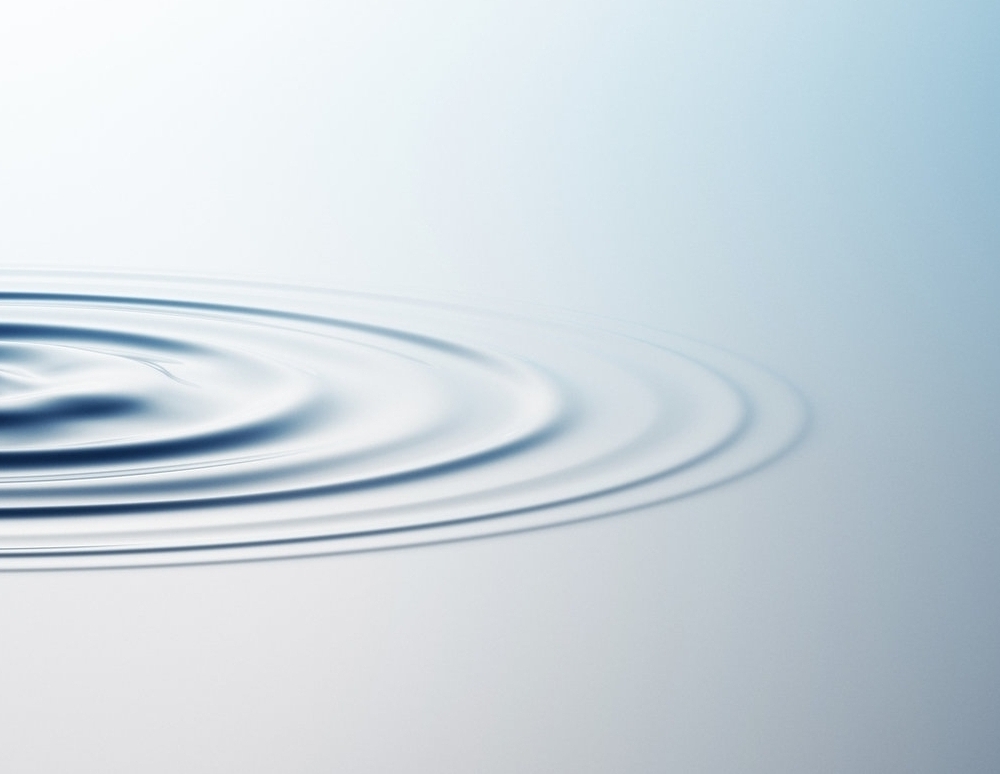 Greater penetration for micro-part
Less fluid carry-out on parts
Use less fluid
Cleaner machine
More cost-effective
Better heat dissipation
Reduced cycle time
Less chance for tolerance change as machine oil temperature increases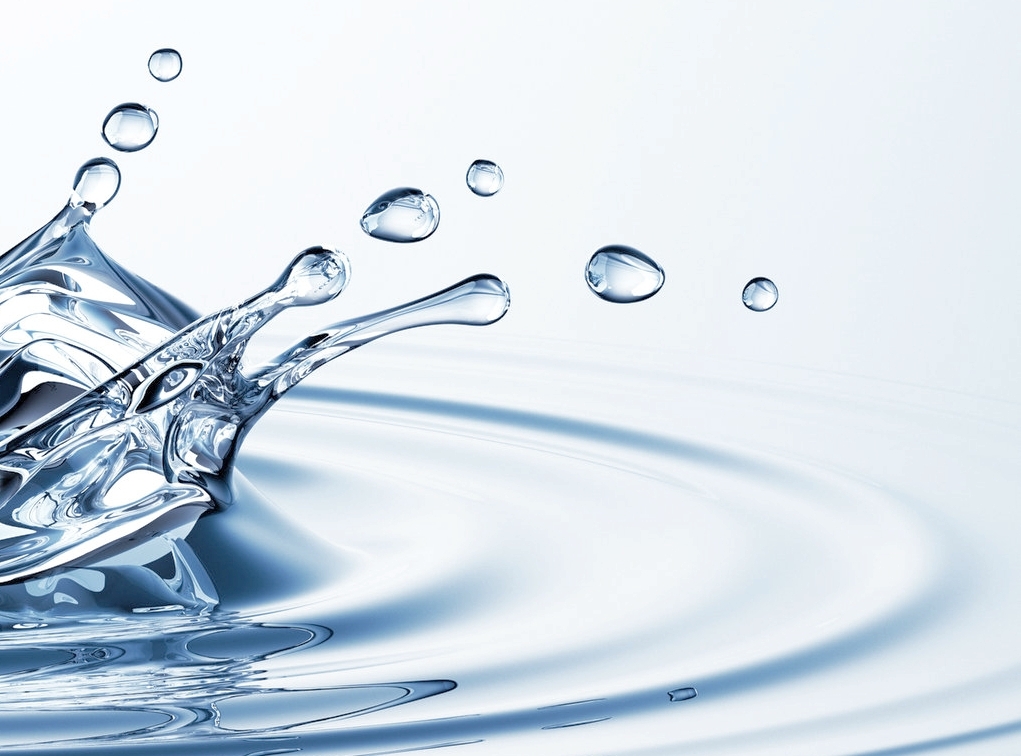 A product designed specifically for high-pressure delivery
Low mist / low foam / low air entrapment
All Swiss Silver products can be provided in Type A or Type B:
Type A
For all metals, including copper and brass. It can also be used on plastics.
Type B
Contains an additive that increases tool life performance on ferrous metals and tough alloys, but can tarnish brass or copper unless parts are cleaned immediately.
Both types, whether A or B, can also be provided in the following:
HP (High Pressure Delivery)
Designed for high pressure applications.
LCL (Low Chlorine)
For when the recommended chlorine requirement is less than 4%.
Standard high performance product.
Designed for high pressure applications. Minimizes airtrainment, foam, and mist.
Designed for applications focused on aluminum and/or brass, copper. Provides maximum lubricity.
Designed to provide maximum tool life in applications where chlorine content requirement is less than 4% [Tornos].
High performance vegetable oil-based product that provides unparalleled finish on parts. Pure lubricity with environmental acceptance.
Designed for extreme hard metal applications. High nickel, inconel, hastaloy, and other extreme hard metals.
Task-specific when customer requires no chlorine in oil. New additive technology provides excellent tool life performance without chlorine.
Designed for machining applications requiring very low viscosity without sacrificing flashpoint. Task-specific for deep-hole drilling, micro-machining, and other unique applications where low viscosity oil is required.